Creating spaces that inspire and elevate your everyday living
With offices located in Campbell and Carmel-by-the-Sea, Stowers Associates is an architectural firm established in 1967.

We are an experienced team dedicated to bringing your dream home to life. Whether you're looking to build a new home from scratch or renovate an existing space, we have the expertise and creativity to make your vision a reality. Our design process is collaborative, meaning that we work closely with you to understand your specific needs and desires. From there, we use our knowledge and expertise to craft a design that perfectly matches your vision while incorporating practical considerations like site constraints and budget. We pride ourselves on our ability to create unique and functional spaces that reflect your personality and lifestyle. Our designs are not only beautiful, but also efficient and sustainable, ensuring that your home is comfortable, environmentally friendly, and cost-effective in the long run.
At our firm, we believe that good design should be accessible to everyone, regardless of budget or project size. We offer a range of services, from full-service architecture to design consultations, to accommodate your needs and budget.
Thank you for considering our firm for your residential design needs. We look forward to working with you to create your dream home.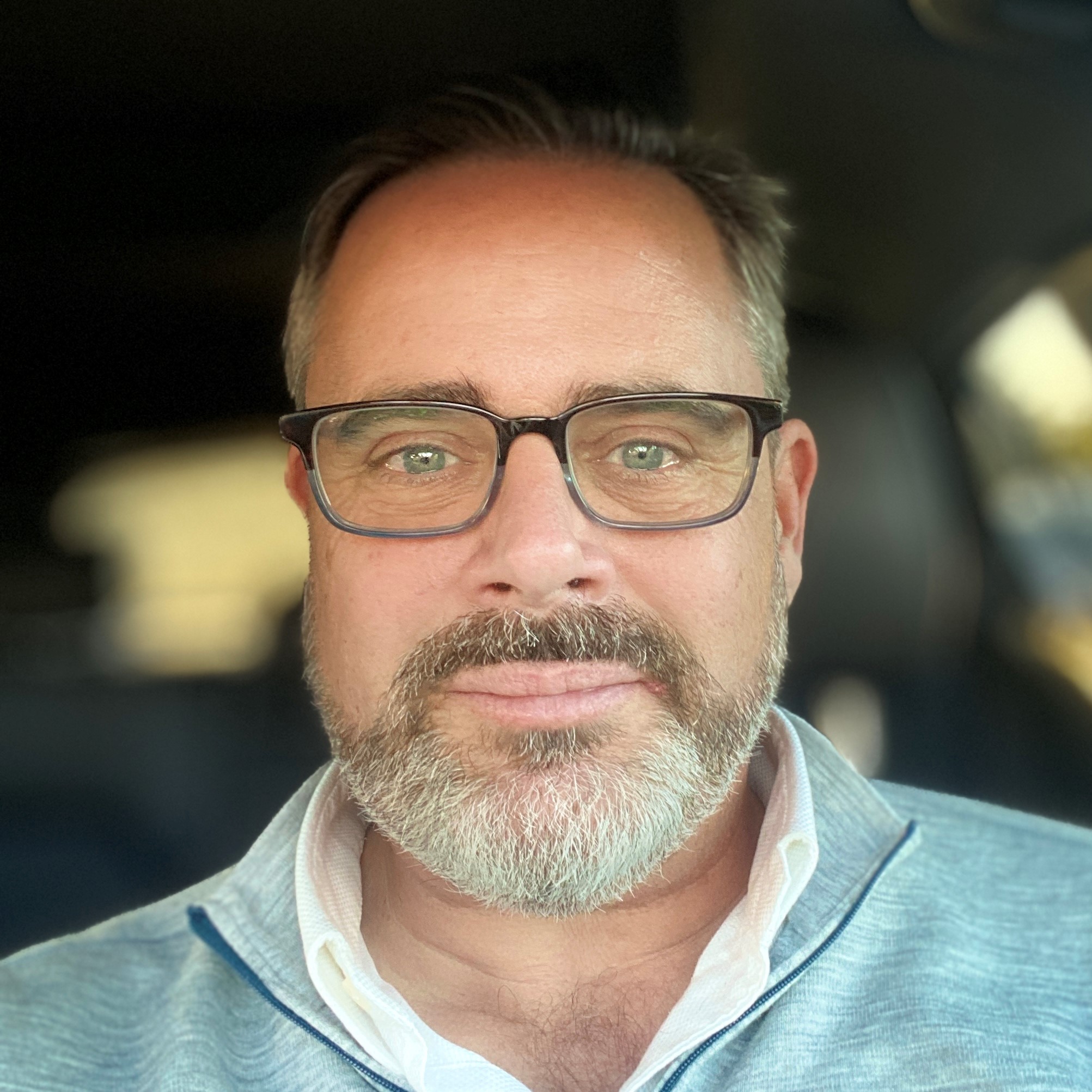 Greg Stowers, Owner
Stowers Associates Architects
P:
408.358.5488 C:
408.406.6048 E: greg@stowersassociates.com

Campbell Office Carmel-by-the-Sea Office
155 E. Campbell Ave, Suite 114 6th Ave between Dolores & Lincoln Street - Suite 5
Campbell, CA 95008 Carmel, CA 93921
Project Portfolio
Welcome to our architectural portfolio, where we showcase our passion for designing and creating beautiful residential spaces.
Our residential projects are inspired by the unique needs and personalities of our clients. From modern and minimalist to classic and traditional, we take pride in our ability to tailor our designs to fit your specific vision. Each project is carefully crafted with attention to detail, utilizing the latest technologies and techniques to ensure a seamless design and construction process. We are committed to creating spaces that not only look beautiful, but are also functional and sustainable.
Browse through our portfolio to see examples of our work, and feel free to contact us to discuss your own residential project.
We look forward to working with you to turn your dream home into a reality.